Join the team
If you're looking for a rewarding career that makes a real difference in people's lives, we want to hear from you. We're looking for dedicated, compassionate individuals with a passion for care to join our friendly team.
Working for Prime Care includes full training and a host of employment benefits.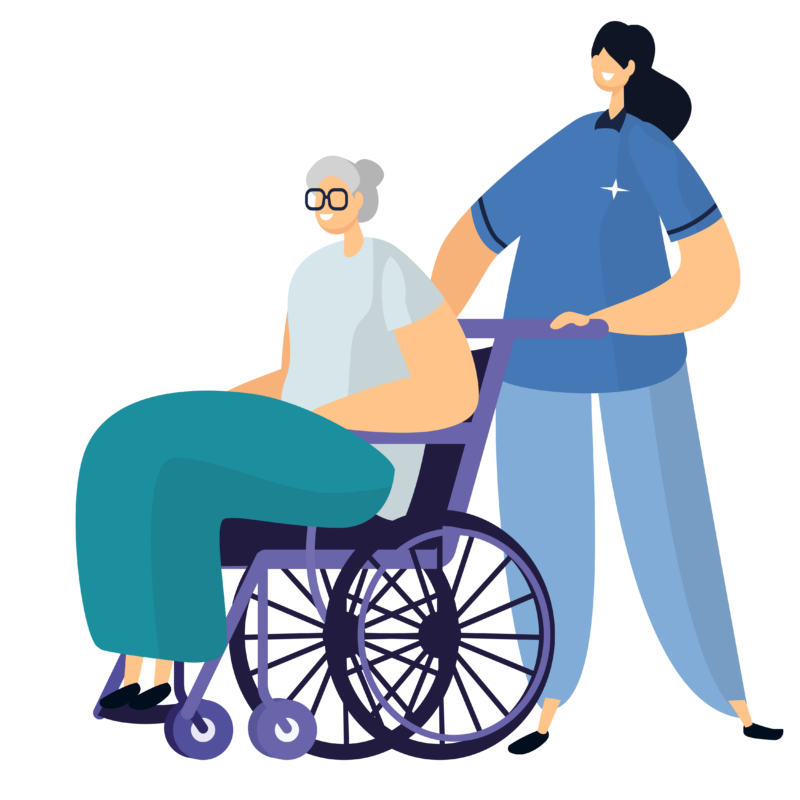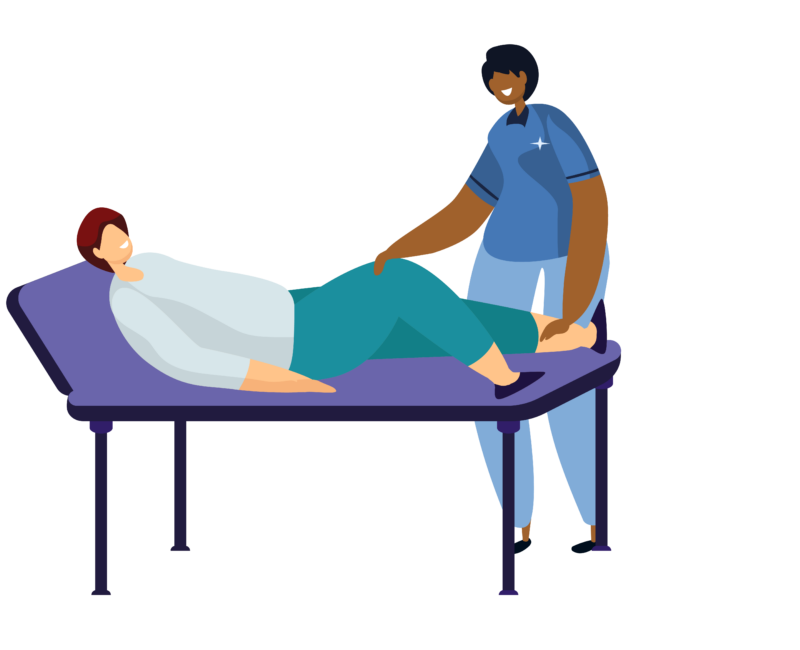 About Prime Care
Prime Care is a leading domiciliary care agency in the Salisbury area, providing high quality support for elderly and vulnerable adults since 1994.
An approved partner for Wiltshire council, we take a flexible approach to your needs to help you live at home as independently as possible.
What our clients say
We were obliged to organise escalating care for our elderly mother in her own home, spanning a period of months, prior to her being admitted into a nursing home. We were greatly impressed by, and can highly recommend, the Prime Care Agency.
All the carers were competent, affectionate, kind and caring towards our mother, and their involvement brought great peace of mind for a family 'in crisis' – so opposite to the reports we hear about in the media on an almost daily basis.
Thank you to Prime Care.
Mr Paul Riley and his office staff are always pleasant, helpful and supportive and the carers are wonderful, I bless the day we were allocated to Prime Care and can't even imagine coping without their amazing care and kindness to both of us here.
I often jest, saying we have a mini-nursing home right here. If it wasn't for all the help we receive, John would definitely be in care, in a nursing home somewhere, instead of staying in the family home where he is well cared for and happy.
Thank you all of you, we really appreciate all you do.
I am really pleased and grateful for the care I have received, the carers are lovely and look after me well. Thank you for all your support, the team that visit me are excellent.
It is a huge tribute to all the staff, both administrative and carers, that you managed to provide a seamless service and that no clients became infected with Covid-19 during all this time. It takes dedication, courage and self-sacrifice to undertake this type of work, and I believe that skills of this type have been much undervalued until recently.
So a big thank you once again to everyone.
Thank you for the excellent care and wonderful carers you have arranged for my mother.
There are not enough words in the world to express our thanks for all your care and kindness.
Our associates



Call us today
Call us today to discuss your domiciliary care requirements with a member of the team.