May 10, 2018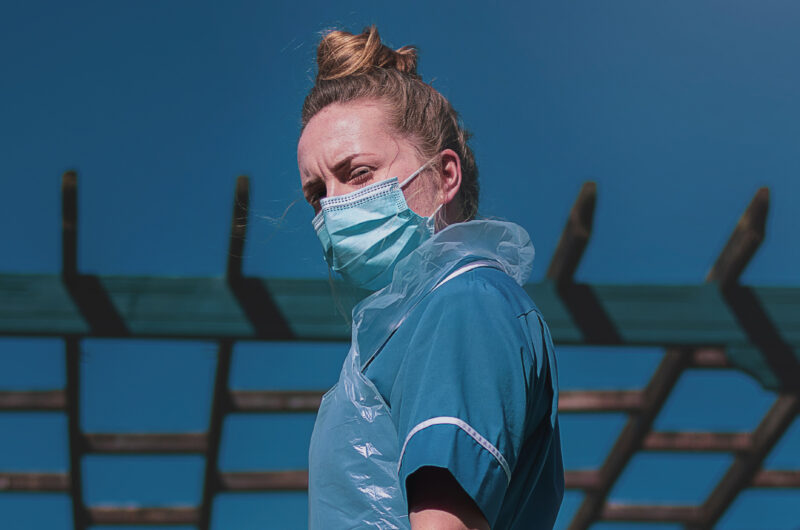 How Prime Care are Keeping You Covid Safe
We are so pleased to have had no cases of Covid-19 at Prime Care since the pandemic began – a testament to our strict Covid-safe procedures. As we provide care and support for some of the most vulnerable people in society, it is especially important that we do everything we can to prevent the spread of Covid-19. Here is what we do to keep our clients and staff safe in these unprecedented times.
PPE during home care visits
Our carers wear full Personal Protective Equipment (PPE) during their shifts to keep our clients safe. We strictly adhere to the government's guidance on PPE for domiciliary care workers, which is produced in consultation with the Department for Health and Social Care (who represent the whole adult social care sector).
For providing close contact care, such as personal care, our staff wear a fluid-repellent surgical face mask, disposable plastic apron and disposable gloves, plus eye protection where appropriate. Despite face coverings no longer being mandatory by law, it is still recommended by the government that they are worn in indoor or enclosed spaces. This is why our carers wear them when providing care indoors or poorly ventilated spaces such as cars.
Fully vaccinated carers
Our carers are all fully vaccinated against Covid-19, despite it not being a requirement for domiciliary care workers. In November, it will become compulsory for all care home staff to be double vaccinated in order to go to work. Although it is not compulsory for domiciliary carers, we believe the vaccine is one of the most effective ways to keep our clients and their loved ones safe.
Other Covid-19 safety measures
We are taking extra measures to keep our staff and clients safe from Covid-19. In addition to adhering to government guidance on PPE, we use sanitary bin bags to dispose of used equipment and extensive sanitation procedures. Our carers take regular lateral flow tests to ensure they are safe to go to work.
For more information on our Covid safety protocols or to discuss your domiciliary care requirements, get in touch with the Prime Care team today.