Adult sitting services in Salisbury
Prime Care provide sitting services for vulnerable adults in the Salisbury and Amesbury areas. This can be to keep individuals company and give support with personal admin, or to assist with outings, appointments and social activities.
At home sitting service
Our sitting service provides company for a vulnerable adult who isn't comfortable with being left alone. Domiciliary care is not provided, but it gives peace of mind for the individual and their loved ones who may need some time to themselves.
During the sitting service, we can also assist with admin tasks to help you keep on top of paperwork.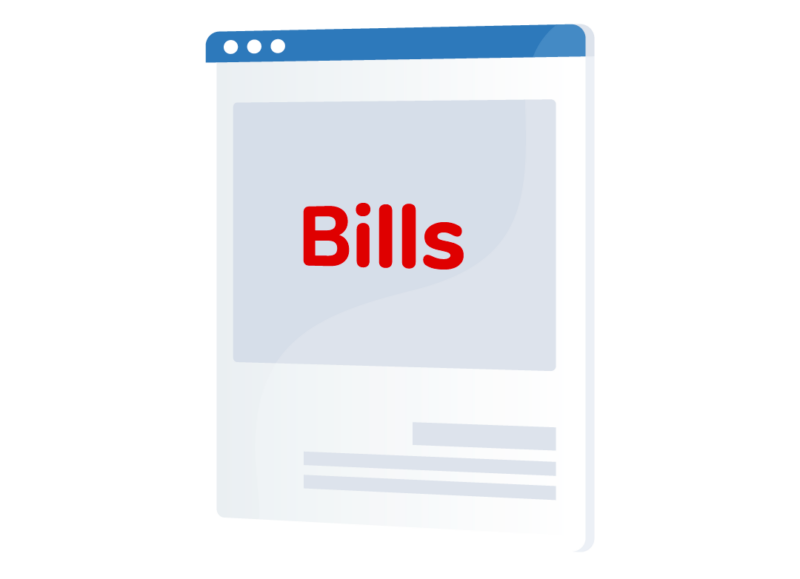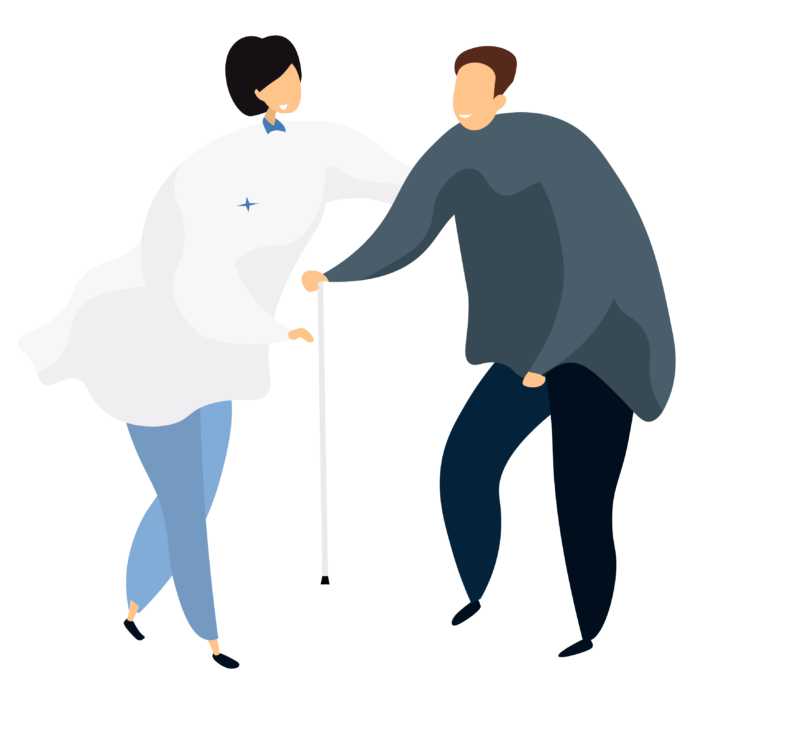 Other sitting services
Our sitting services can also include accompanying you out to attend appointments, social meetings or other leisure activities. We can take you to places you need assistance with getting to, such as medical appointments, collecting prescriptions or social arrangements.
Your Prime Care sitter can also accompany you out of the house on walks or your weekly shopping trip.