Care for complex needs
Prime Care can provide specialist care for adults living with complex needs. Our highly trained staff support you to live at home in comfortable, familiar surroundings by providing quality care tailored to your individual requirements.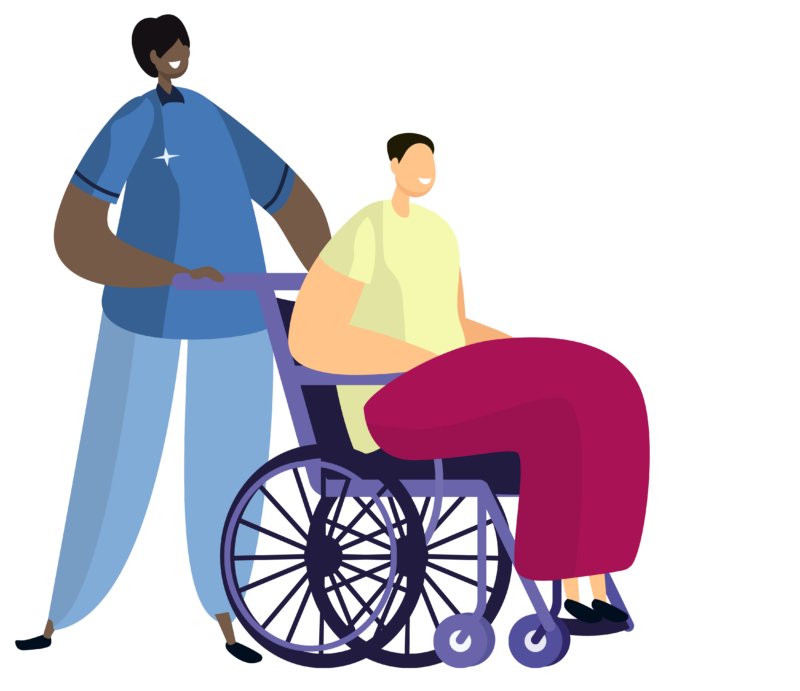 Specialist care at home
Prime Care can support adults of all ages living with complex needs, including disabilities and mental health conditions. We take a flexible approach to your needs, tailoring the care we provide for each individual and their unique requirements. Our complex care services include support with personal care, such as washing and continence management, assistance with eating and medication supervision.
Adults with complex needs may require multiple carers or specialist equipment to allow them to live comfortably at home. At Prime Care, all of our staff are trained to provide specialist support for all conditions.
Get in touch today
Contact us to discuss your complex care requirements with a member of the team.