Overnight care at home
Prime Care provide support at home throughout the night to help vulnerable adults retain their independence.
We offer different levels of care for varying needs, from a carer who sleeps over to one that provides constant support during the night.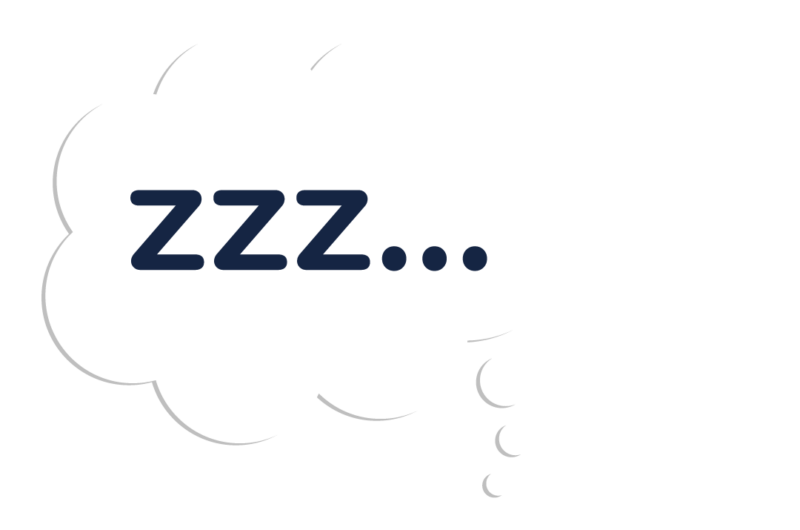 Sleeping night
During a sleeping night, a carer will stay overnight at your home to provide support if needed. This is ideal for vulnerable adults who do not need much assistance during the night but would benefit from having someone there.
This may be to ease anxiety, relieve family members of care duties, provide support with going to the toilet or to be there in case of an emergency.
Carers will stay in a separate room during sleeping nights. If the carer is woken more than twice during the night, it is considered a waking night.
Waking night
If you require assistance more frequently during the night, a carer will spend a waking night at your home to provide as much support as necessary.
This type of overnight care is suited for those with more complex conditions, people living with dementia who wake during the night, those with injuries that require regular repositioning or any vulnerable adult that would benefit from support around the clock.
Waking nights also provide some respite for family members, allowing them to get a good night's sleep.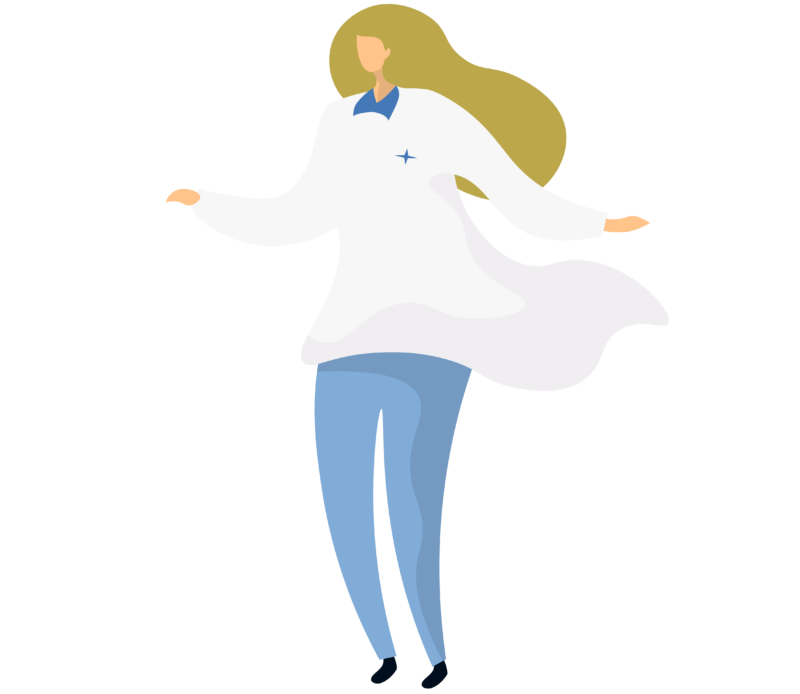 Get in touch today
Contact us today to discuss your overnight care requirements with a member of the team.