Support with light domestic tasks
Prime Care provide support with light domestic tasks that can be challenging for elderly and vulnerable adults.
Our carers will ensure you stay on top of household tasks to help you live at home as independently as possible.
Our light domestic task services
We understand that domestic tasks can be overwhelming for vulnerable and elderly people, especially after a decline in mobility or memory. Our carers can provide support for a host of everyday tasks, from cleaning and laundry to weekly shopping and feeding pets.
Domestic task support eases your peace of mind and improves your quality of life by ensuring that your home is clean and in order. The Prime Care team are mindful that everyone has their own way of doing things and will strive to carry out tasks according to your routine, using your usual methods.
Carers can carry out light domestic tasks alongside personal care support during visits.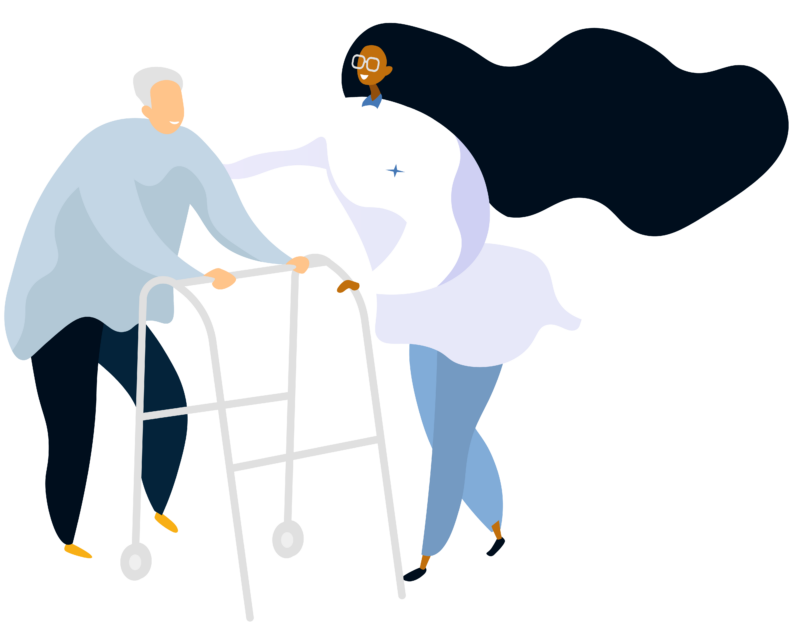 Get in touch today
Speak to a member of the team about your light domestic task requirements.