Medication support at home
Remembering to take medication can be challenging for vulnerable adults, especially those that are elderly or living with dementia.
Prime Care provide support with medication at home to ensure that medications are taken correctly and on time.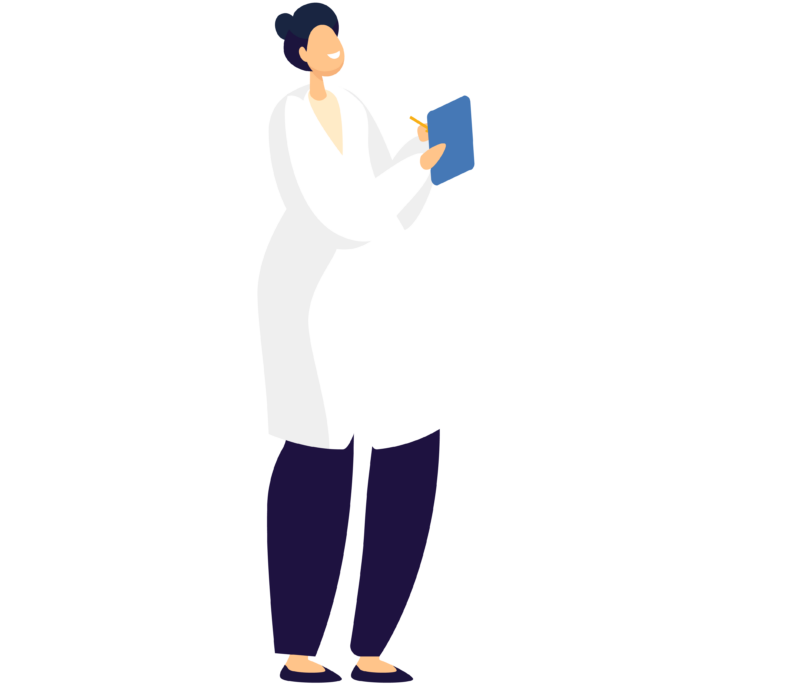 Medication prompting & supervision
Taking the right medications at the right time can be a difficult task, especially if you have more than one to take. Our carers can support you to take your medication, helping you to organise your prescriptions and prompting you to take your medication during their visits to your home.
Our carers undergo extensive training to provide medication supervision safely. To ensure we deliver high-quality care across the board, we strictly adhere to regulations set by the Care Quality Commission (CQC) and keep comprehensive medication records to support this.
Get in touch today
Speak to a member of our team to discuss your medication supervision needs.