Oct 11, 2021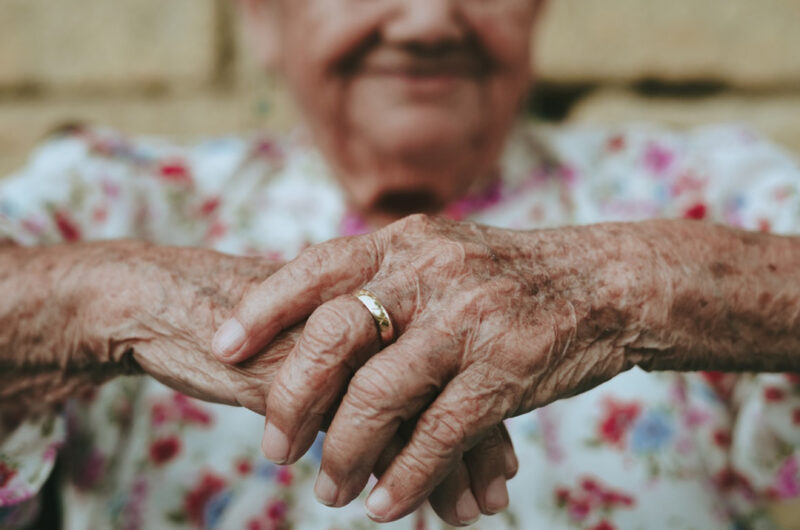 It can be difficult to decide when a loved one needs domiciliary care. Home care can vary greatly depending upon each individual's needs, with a range of flexible options available for different levels of care required. Here are some key signs that your relative could benefit from care at home.
They are struggling to take care of themselves
One of the most obvious signs that your relative would benefit from domiciliary care is if their standards of personal care have declined. This might be personal hygiene, such as washing themselves and going to the toilet, in addition to getting dressed and eating regular meals.
A carer can provide support with all aspects of personal care necessary, from getting out of bed in the morning and going to the toilet to washing and dressing. Domiciliary care can also include meal preparation to ensure your loved one is eating well – essential for physical and mental wellbeing.
They forget to take their medication
If your relative forgets to take their medication, they could benefit from care at home. Adults living with dementia or those with multiple medications to take can get confused, forgetting to take their medication or even taking too much.
A domiciliary carer can prompt your loved one to take their medication and ensure that it is taken correctly and on time.
They cannot keep up with household tasks
Vulnerable or elderly adults may struggle to keep up with domestic tasks like cleaning, laundry and shopping. This can be particularly distressing for individuals if they were previously able to carry out these tasks themselves but are now unable to after a decline in health due to illness or injury. A carer can carry out these tasks for your loved one, putting their mind at ease and making sure their home is a clean and comfortable place to live.
They can't be left alone at night
If your loved one cannot be left alone at night, they would benefit from overnight domiciliary care. This can be for a myriad of reasons: some vulnerable adults wake in the night distressed or confused, some need support with going to the toilet and other personal tasks, some need to be repositioned regularly after an injury or operation and others may feel anxious when left alone for long periods of time.
Different levels of overnight care can be provided depending on your relative's individual needs. If they do not require much assistance – only once or twice during the night – a carer can spend a sleeping night in their home, where they sleep in a separate room but are on hand if support is required. If your loved one needs more support during the night, carers can spend waking nights in their home to provide as much care as necessary.
If you'd like to discuss home care for a relative in the Salisbury, Amesbury and Durrington areas, get in touch with the Prime Care team today.